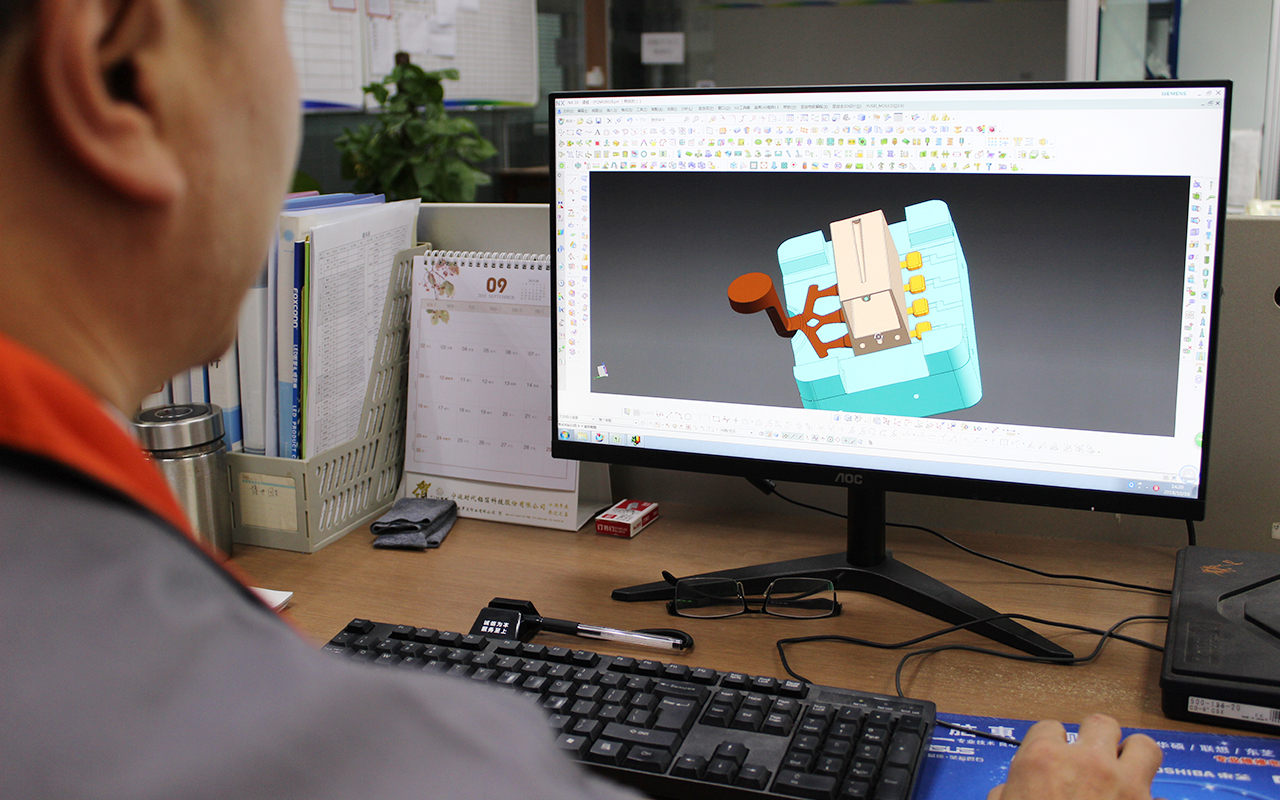 Tool design
We design Tools with the lowest costs and highest operational efficiencies.
Many die maker companies claim to produce high-quality Tool designs; However, when it comes to operational efficiency, durability, and commercial performance, they fail to deliver. Our die casting tools might look similar to theirs, but they outperform and outlast them every single time.
Our skilled and experienced design team enable you to maximize diecasting production efficiency, simplify die maintenance, facilitate quick die change and ensure longer Tool life.
Meanwhile, we always adhere to your production standards and requirements. We empower you by providing the most efficient and dependable designs in the industry.
Our designers can use a variety of design software, they are proficient in a variety of mechanical principles, can accurately understand the customer's design intent and put forward reasonable suggestions.
What Kind Of Design Software We Use
• UG8.0,UG10.0, PRO-E, SOLIDWORKS, AutoDesk
• Magma ,Anycasting